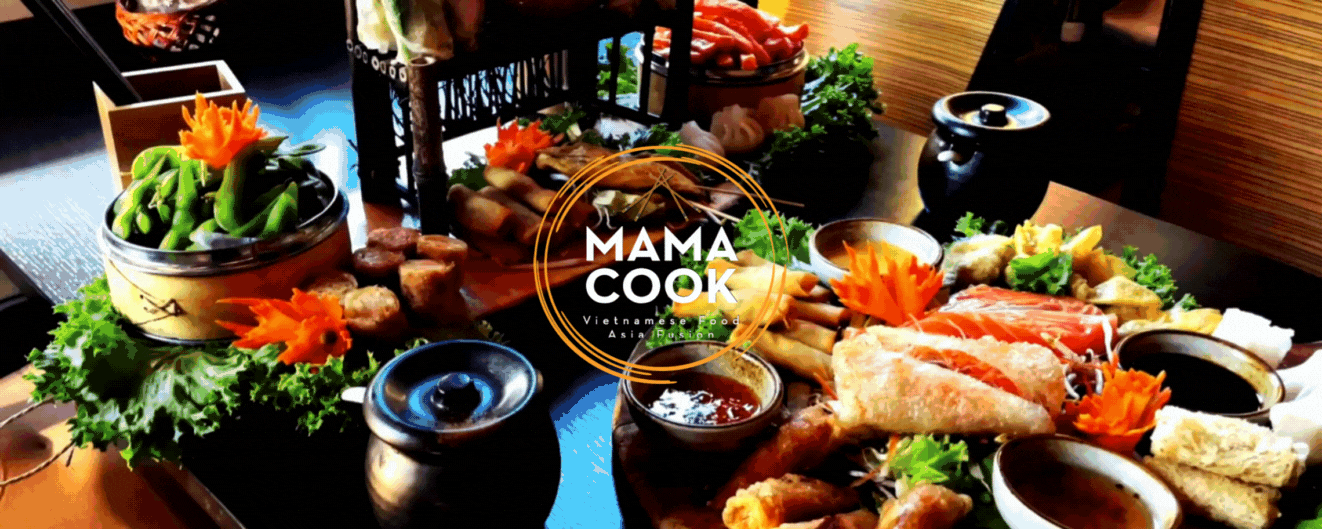 Vietnamese Restaurant Berlin
At Mama Cook, we cook well-known classics and specialities that are unknown at first glance. We use different types of meat, tofu and seitan in our classic Vietnamese cuisine. We process a wide variety of fresh vegetables with particular dedication, so that vegetarians, vegans and people with gluten allergies can experience their taste miracles. Various types of rice, rice noodles, rice paper, mushrooms, sauces and spices and herbs round off the eventful Vietnamese cuisine. Our service impresses with its hospitality and makes a visit to us a family experience. At Mama Cook, people from Berlin and tourists get their money's worth. We cook all our Vietnamese dishes according to original recipes. When you visit our restaurant, you might think you are sitting in a Vietnamese garden on the Mekong Delta.
The Vietnamese cuisine
The use of spices and a variety of fresh herbs gives the Asian, but special Vietnamese cuisine an unmistakable recognition value. At Mama Cook, too, we cook with familiar flavours derived from coriander, lemongrass, cinnamon and cardamom. You can taste the fine aromas in soups, sauces and salads. Both cold and hot dishes leave you delighted with the balanced symphony of flavours. The dishes are based on rice, fresh herbs and the well-known fish sauce Nuoc Nam. In contrast to other Asian cuisine cultures, the spiciness in Vietnamese cuisine is less pronounced. For historical reasons, the traditional cuisine of Vietnam has taken on strong influences from Chinese cuisine. The further south you move in culinary terms in Vietnam, the more obvious the influences from Thai and Indian cuisine become. Regardless of influences from the surrounding countries, the ingredients of rice, fish sauce and fresh herbs are typical of Vietnamese cuisine. These ingredients also characterize our kitchen, which prepares the classics of Vietnamese cuisine according to original recipes. The traditional tea culture of Vietnam is closely linked to our cuisine. The diversity of Vietnamese tea culture is known worldwide. Green tea in particular is served everywhere in Vietnam. You can also enjoy finely tuned notes of tea with us. With our teas, we round off our traditional Vietnamese cuisine. Especially in combination with the well-known classic – the noodle soup called Phở, the coordinated aroma culture comes into its own.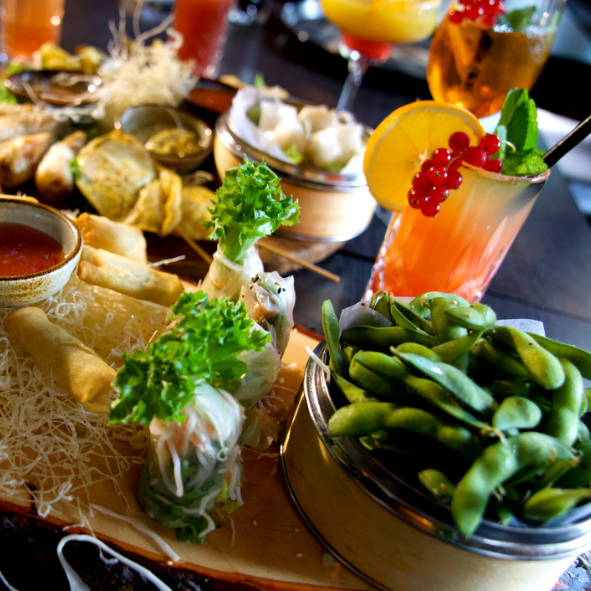 The classic – Phở
You can enjoy our variety of flavours, for example, in the absolute classic Phở. This noodle soup is particularly popular with us and is served with either beef, chicken or tofu. Based on a strong, clear beef broth, balanced with herbs and filled with rice noodles and vegetables, this incredibly delicious soup is served in Vietnam at any time of the day. You can enjoy this delicious soup accompanied by freshly rolled summer rolls. Round off this delicious experience with a fruity cocktail and a delicious dessert. We are looking forward to your visit.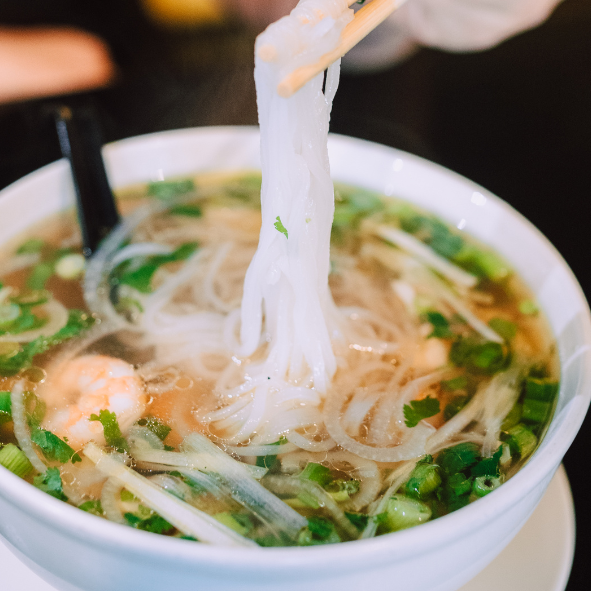 Vietnamese cuisine at Mama Cook
Vietnamese food is unique and thrives on the balance of salty, sweet, sour and hot flavours. The experience at Mama Cook leads to a perfectly coordinated symbiosis of flavours. The central and special food of Vietnamese cuisine is the Nuoc Nam fish sauce. Nuoc Nam is a fermented fish sauce that is very salty and is the basis for soups, sauces and salad dressings. In addition, the Vietnamese cuisine is characterized by a variety of fresh herbs. The combination of the two ingredients is rounded off by the third base. Rice is also in Vietnamese cuisine, as in many Asian culinary traditions, a basis of many dishes and the basis of the kitchen culture.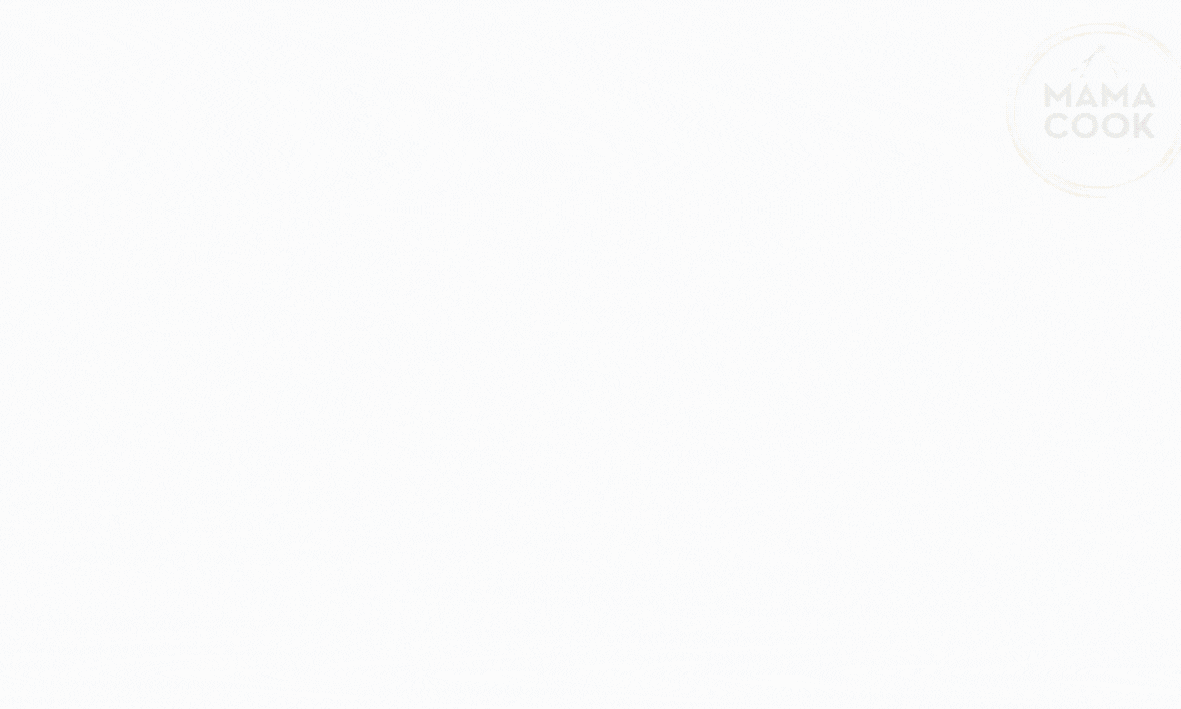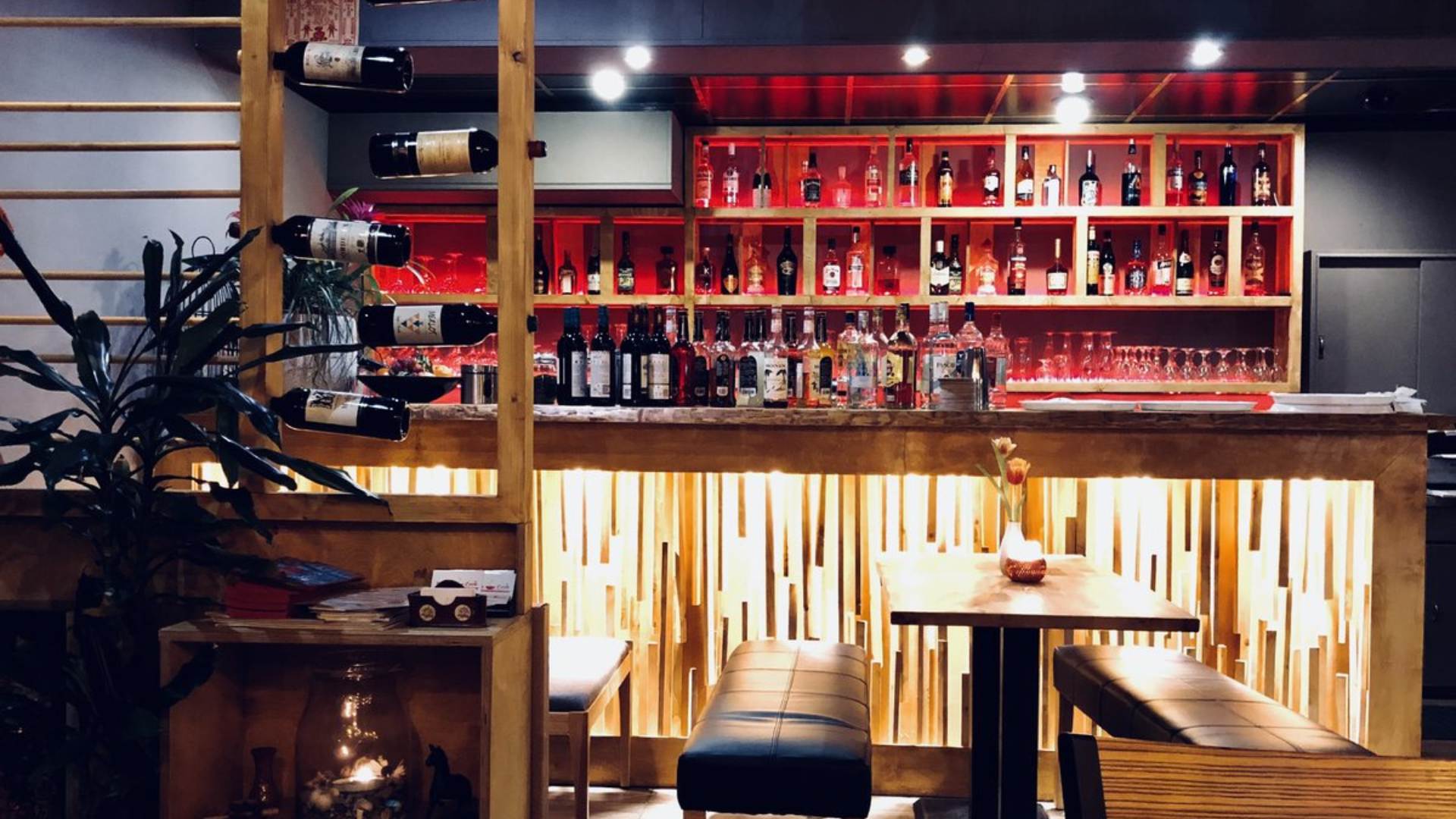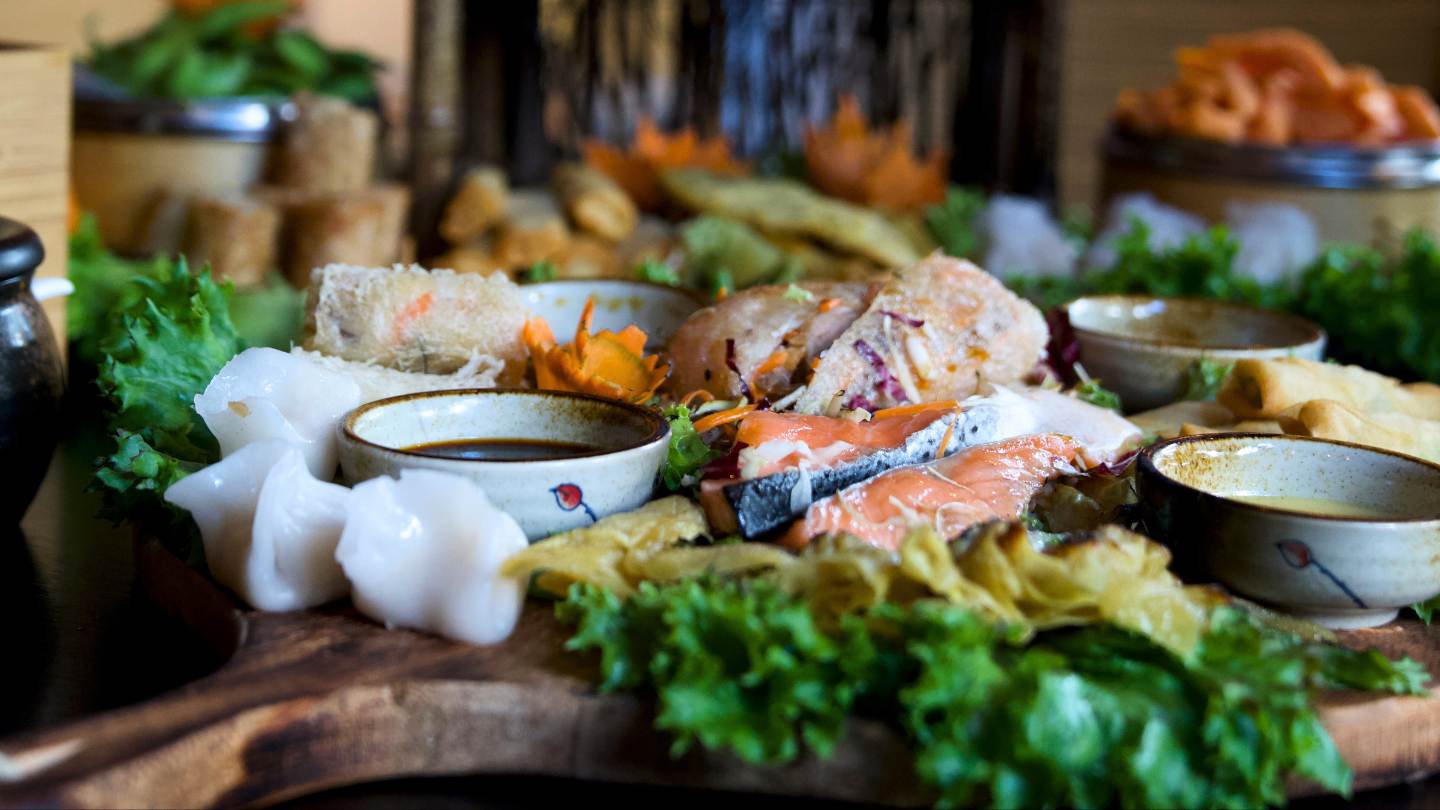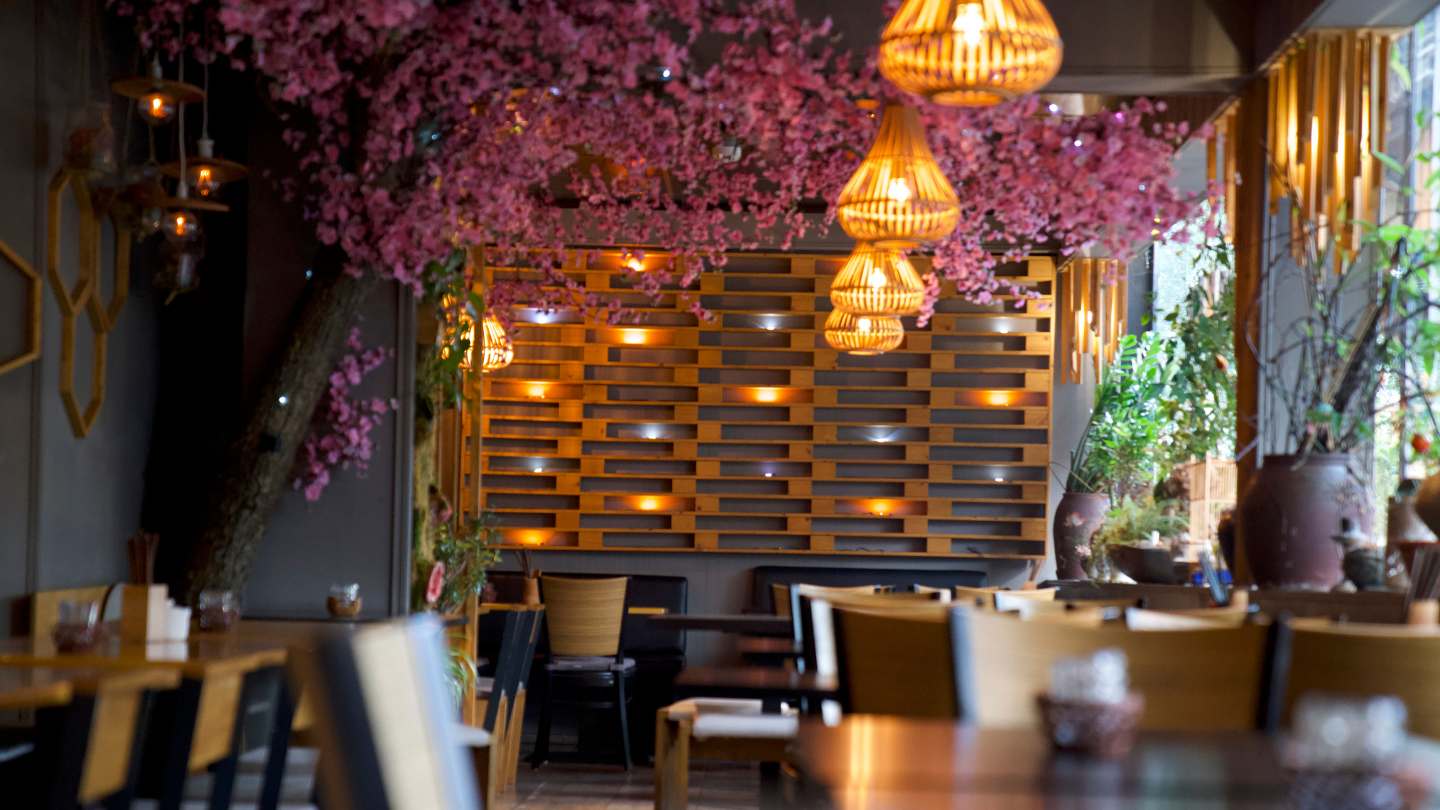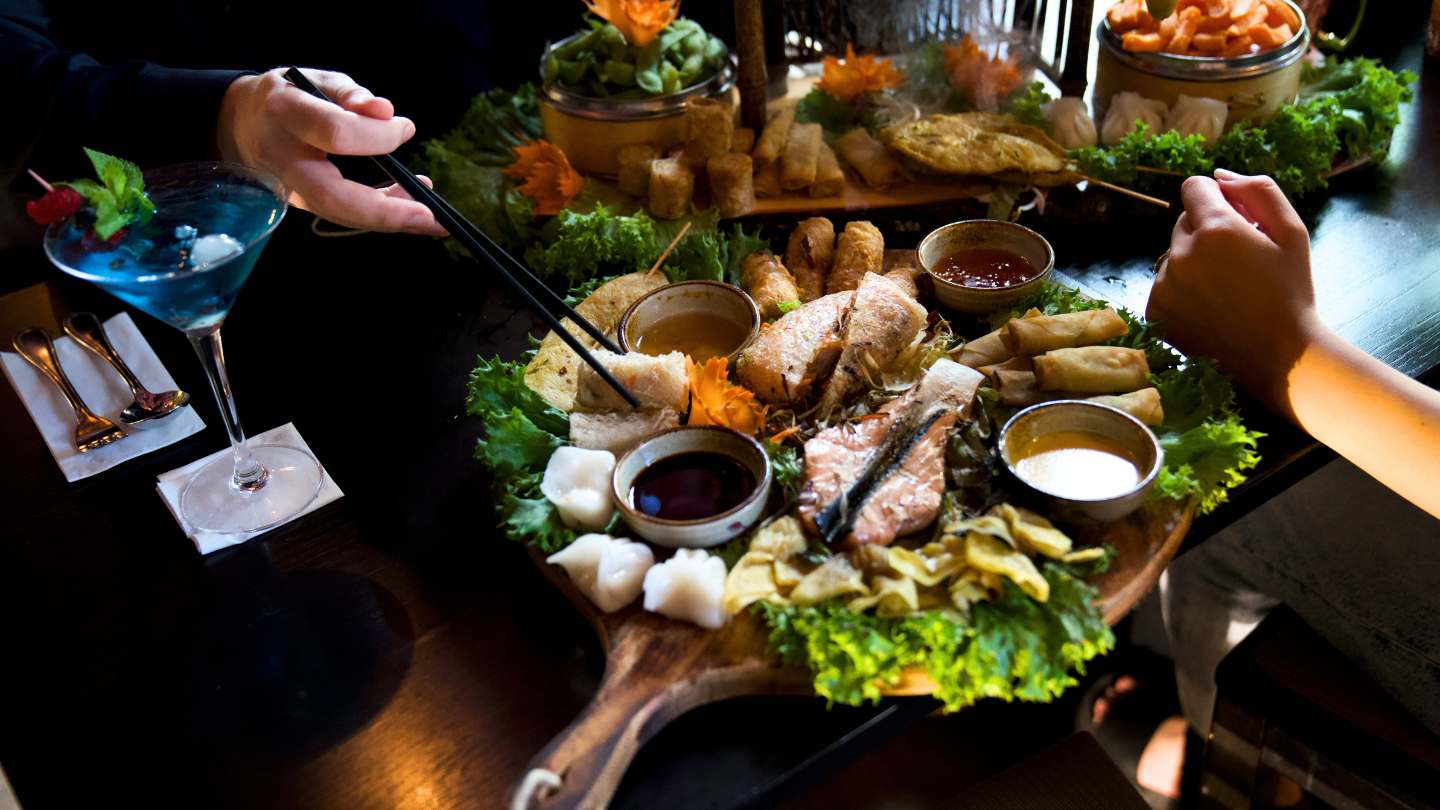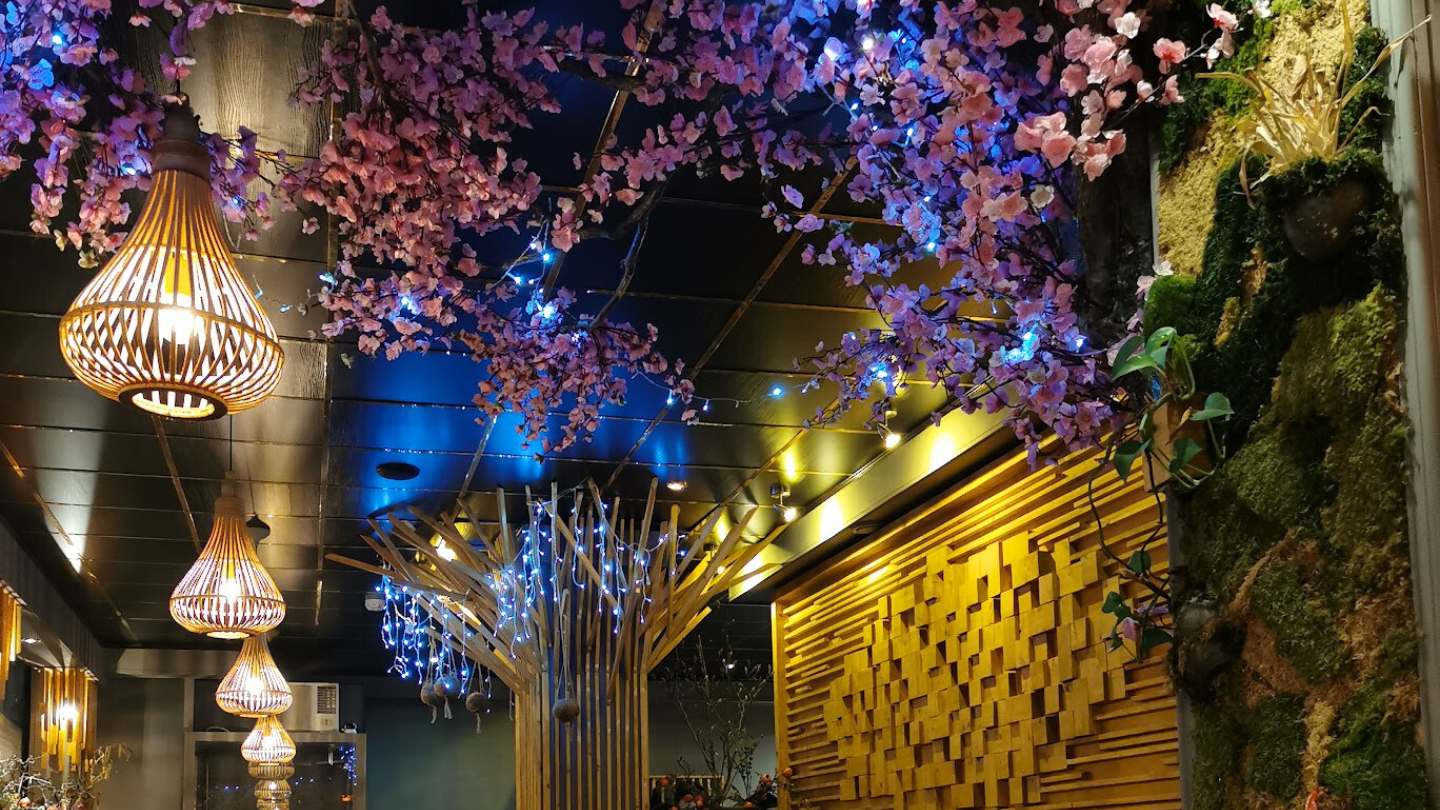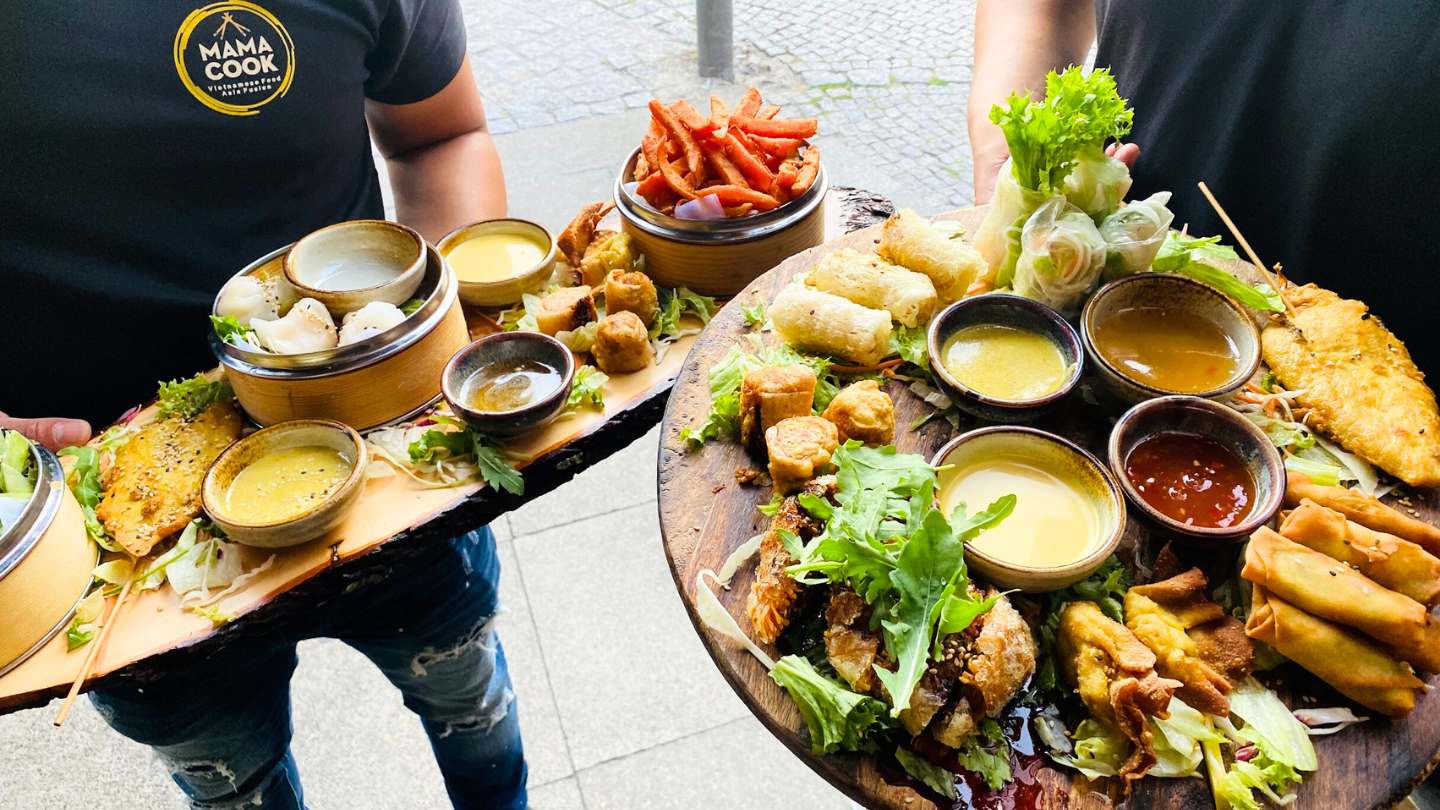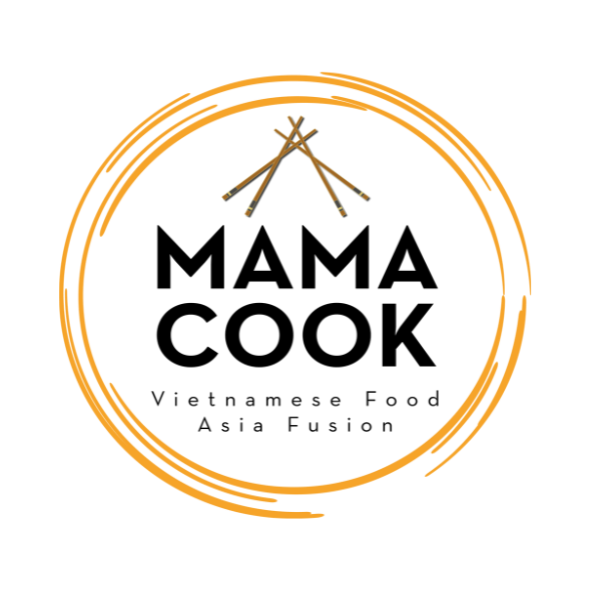 Öffnungszeiten
Mo-Fr: 11:00-23:00 Uhr
Sa-So: 14:00-23:oo Uhr
Telefon
+49 30 259 271 21
Anschtrift
Hedemannstraße 10
10969 Berlin-Kreuzberg