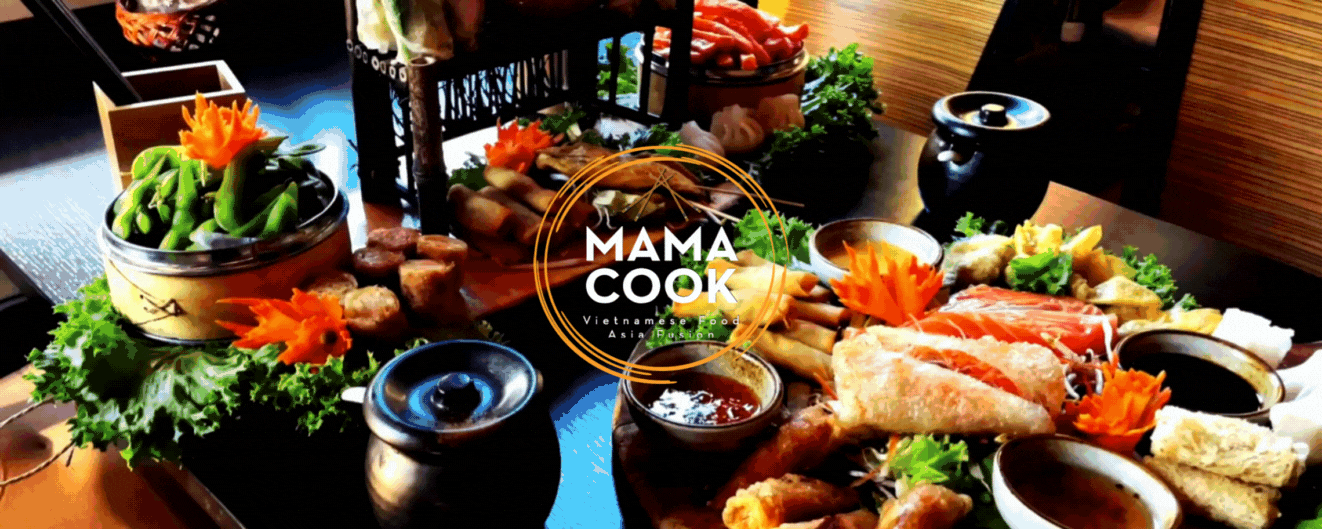 Enjoy the wonderful Asian cuisine in the heart of Berlin. Mama Cook is located in the heart of Kreuzberg and offers typical dishes of Asian and specifically Vietnamese cuisine. Let yourself be surprised by the flavor culture of our kitchen and delight in the outstanding service at Mama Cook. Our modern Asian ambiance completes the experience. Our Vietnamese specialties will make you dream, accompanied by a fruity cocktail inspired by Asian culture. You can savor the harmonious blend of herbs and spices in soups, sauces, and salads.
Whether you're a Berliner or a tourist with a preference for the finesse of the spice world, you will love the Asian restaurant Mama Cook in the heart of Berlin. Besides the exceptional taste, Asian cuisine is incredibly healthy. The combination of many vegetables prepared with care, the use of fish and lean meat, and fiberrich soy products make Asian cuisine distinctive.
Mama Cook – Your Asian restaurant in Berlin
With rice, rice noodles, rice paper, and rice flour, we create a variety of delicious dishes at Mama Cook. By using a variety of fresh herbs and spices such as cinnamon, cardamom, and star anise, we enhance the dishes into an experience.
Berlin is known for its diversity, which is also reflected in the culinary options. The possibilities to enjoy Asian cuisine are qualitatively and quantitatively enormous. Even the options to enjoy Vietnamese cuisine are diverse.
Our blend of typical spices with soy sauce and Nuoc Nam, the Vietnamese fish sauce, is a treat for the whole family. Some ingredients can be found in almost all dishes. However, you will discover and love the respective reinterpretation. Over generations, the influences have evolved, resulting in a unique aromatic experience. We combine this with traditional tea art or even fruity cocktails. But what makes Mama Cook special is not only the outstanding cuisine. The ambiance with traditional ceiling decorations and unique lamps is also exceptional.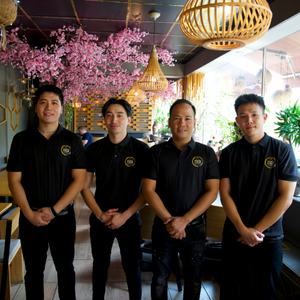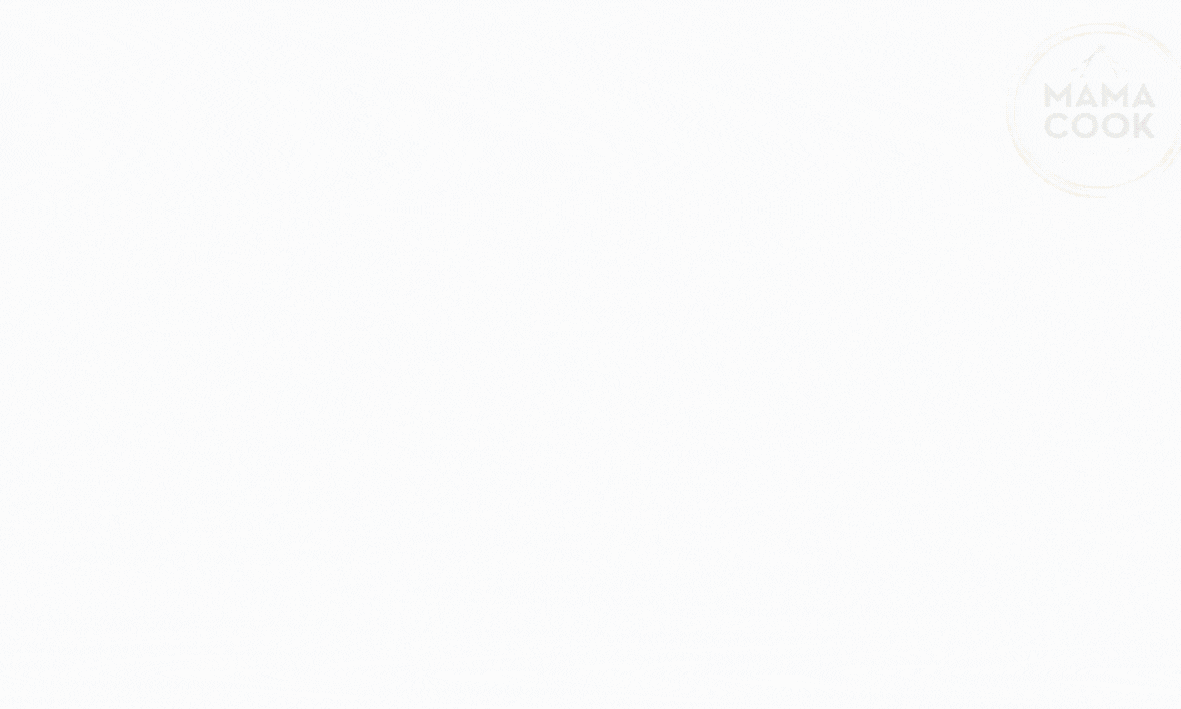 The history of Asian restaurants in Berlin
The first Asian restaurant in Berlin was established in 1923. It was located in Charlottenburg, on today's Kantstraße. The cuisine was classified as Chinese. It was only after World War II that the restaurant culture developed in Berlin. In the 1960s, there were already ten Asian restaurants in West Berlin. Today, we see that Asian cuisine has established itself in Berlin. In East Berlin, too, the restaurant Jade opened in 1979. Chinese cuisine paved the way for general Asian cuisine in Berlin as well. Today, there are over 10,000 restaurants serving Asian cuisine in Germany. A large number of these restaurants are located in Berlin, delighting tourists and Berliners with extraordinary flavor combinations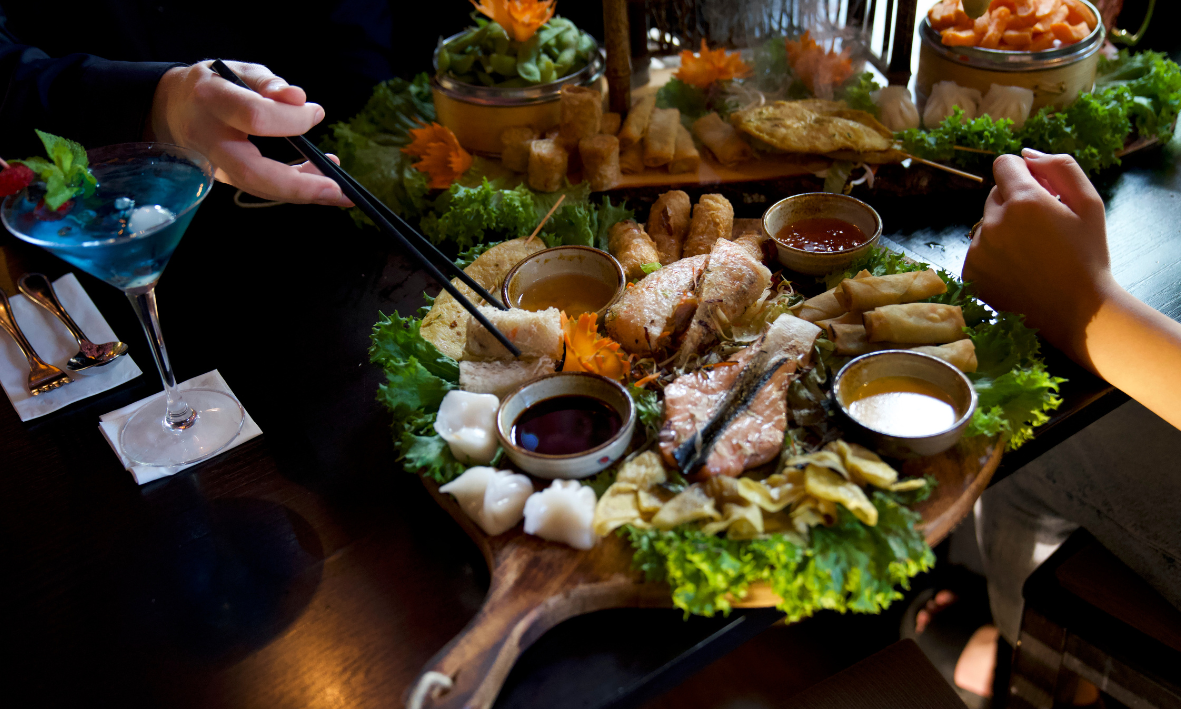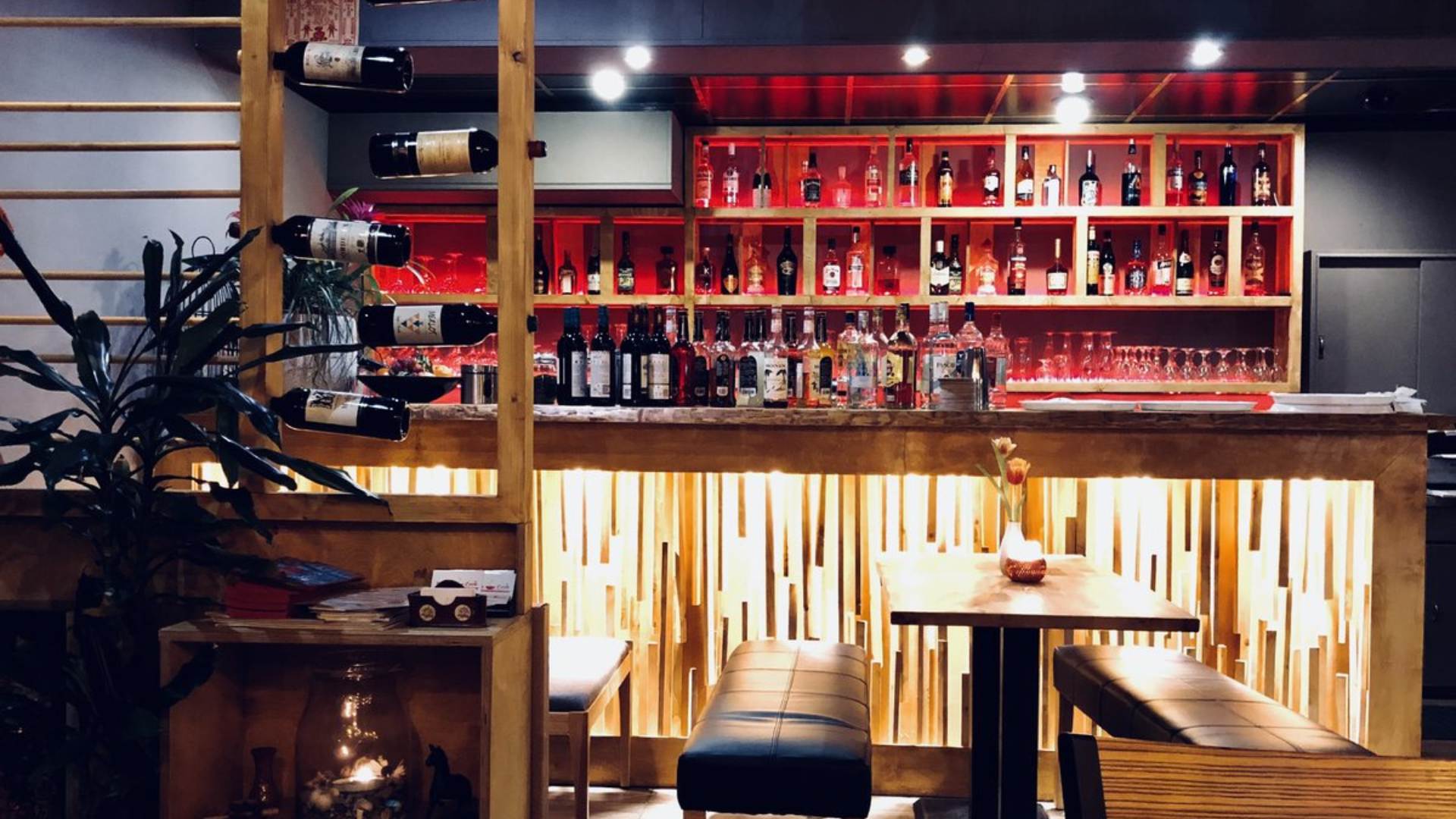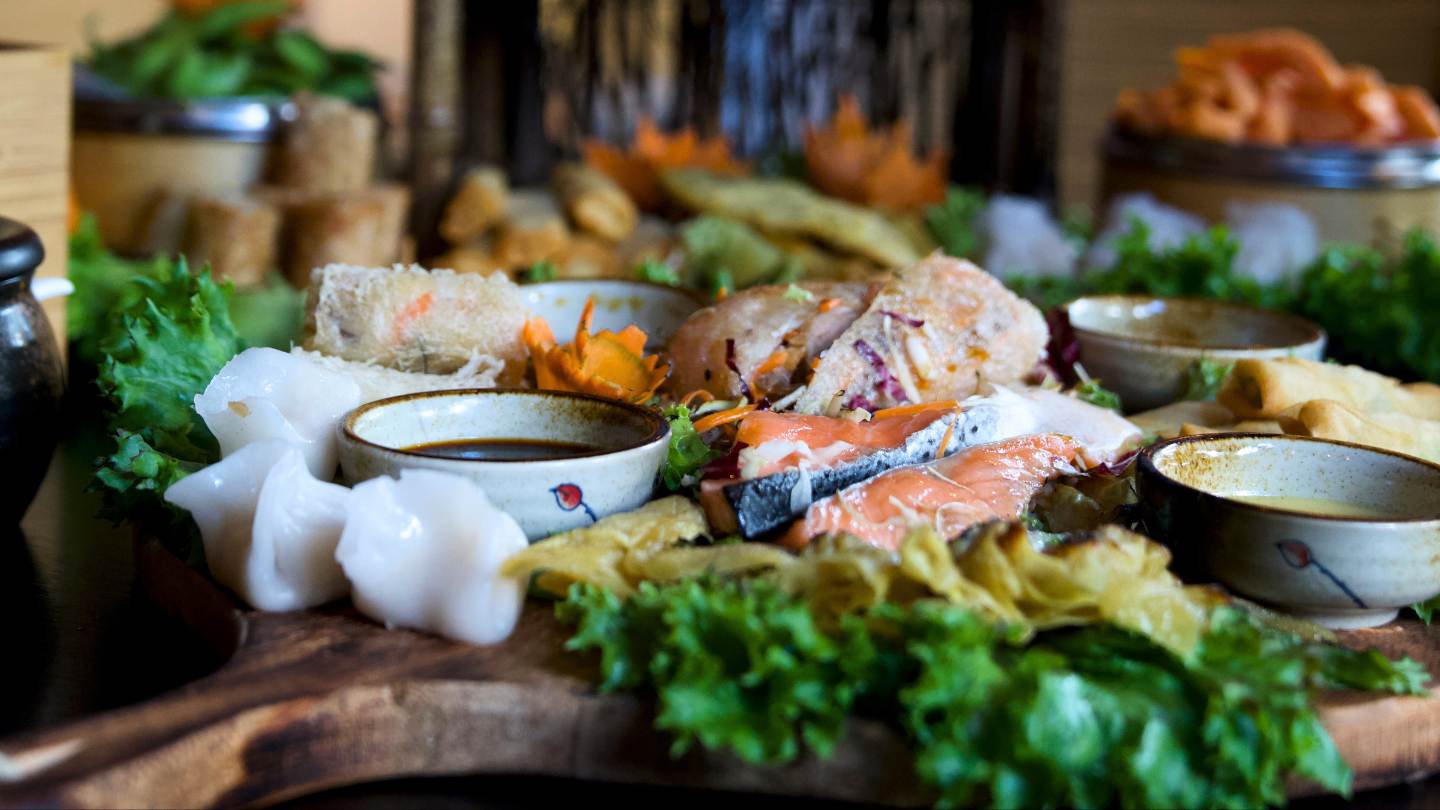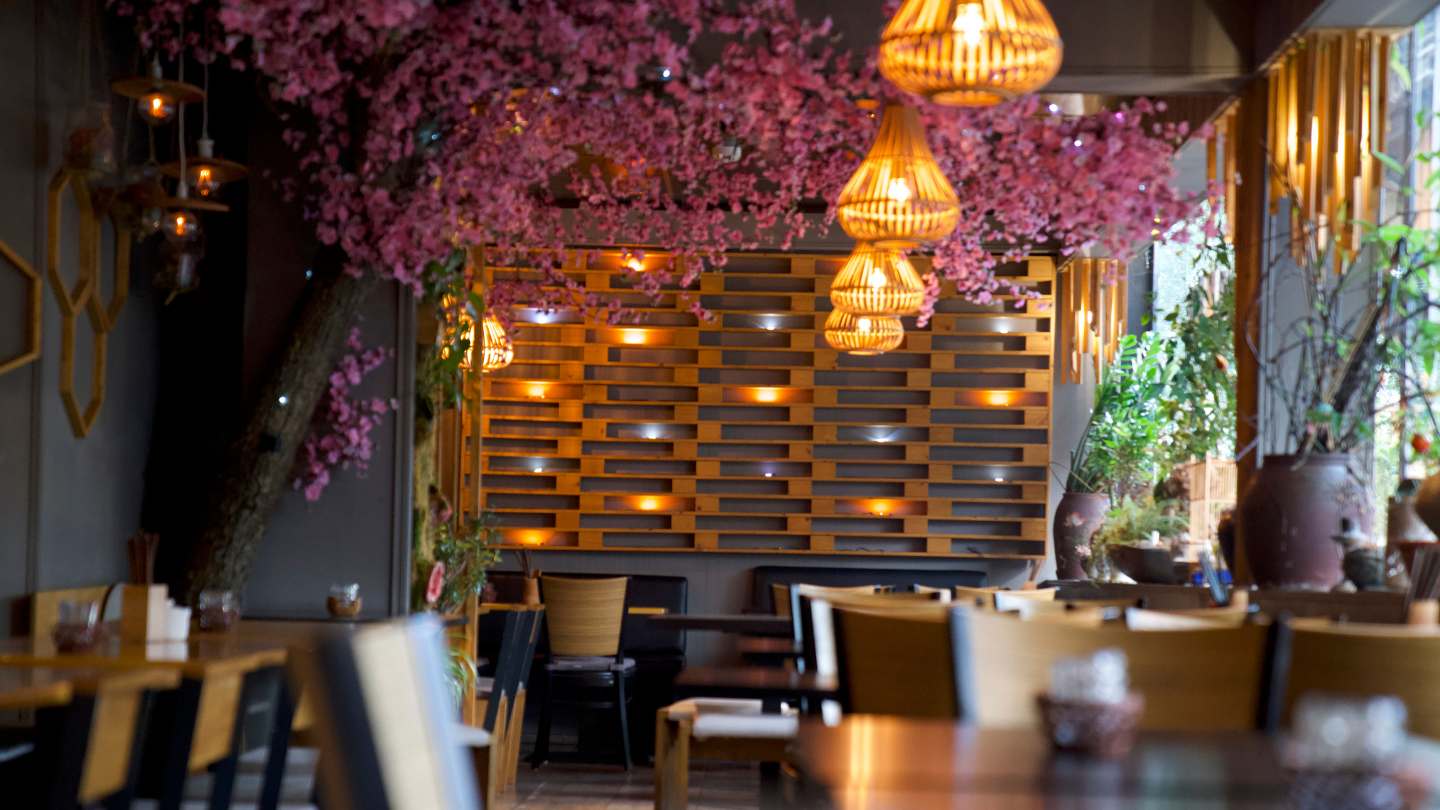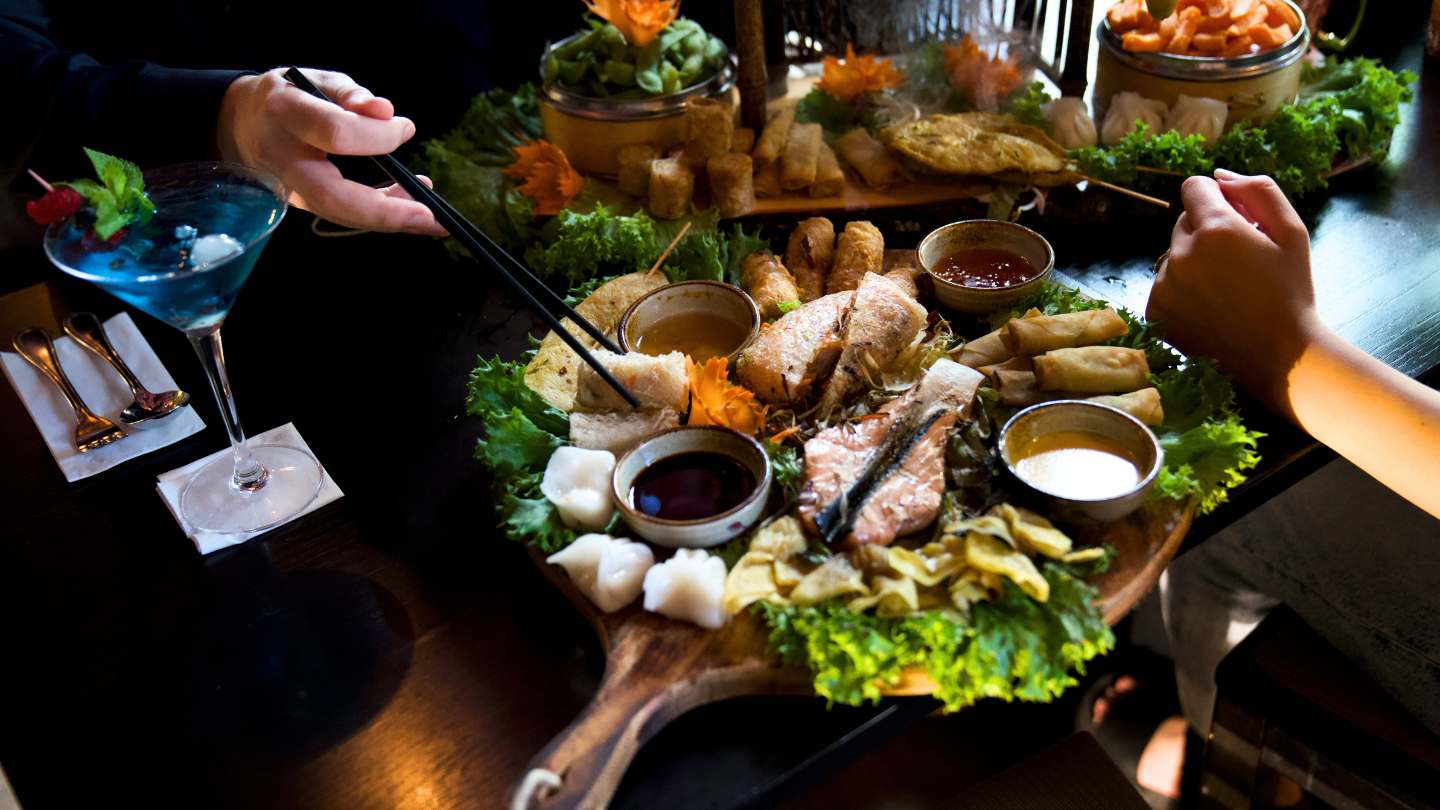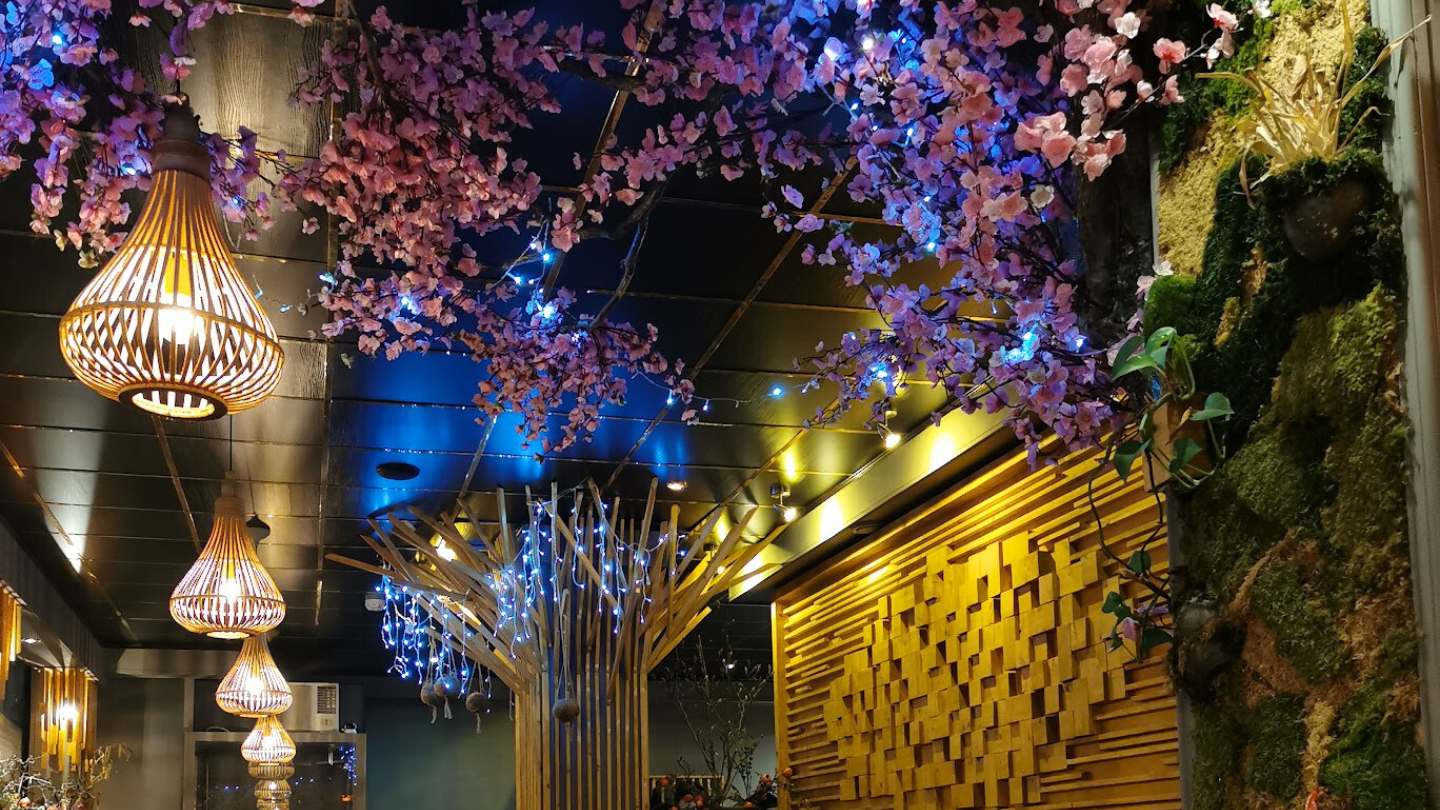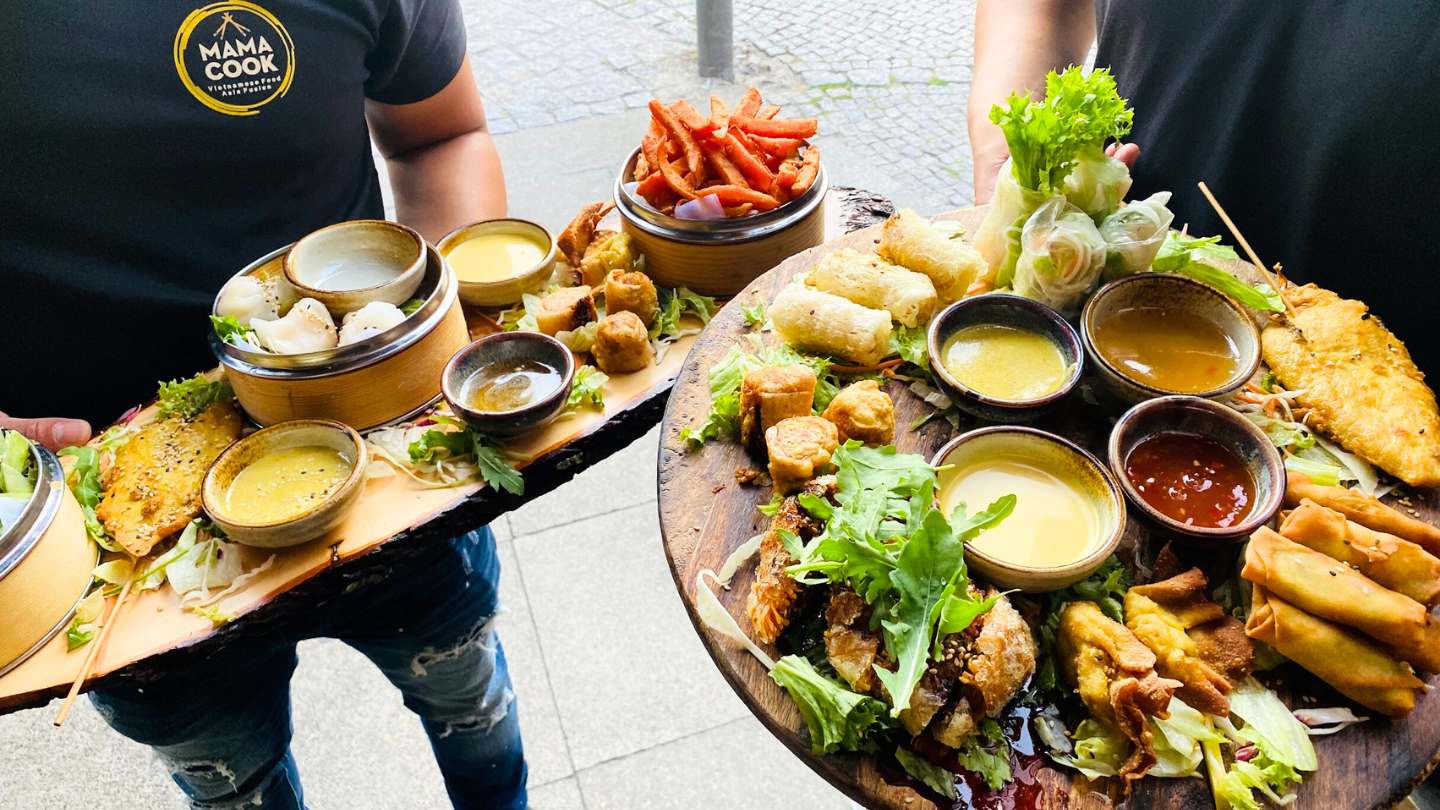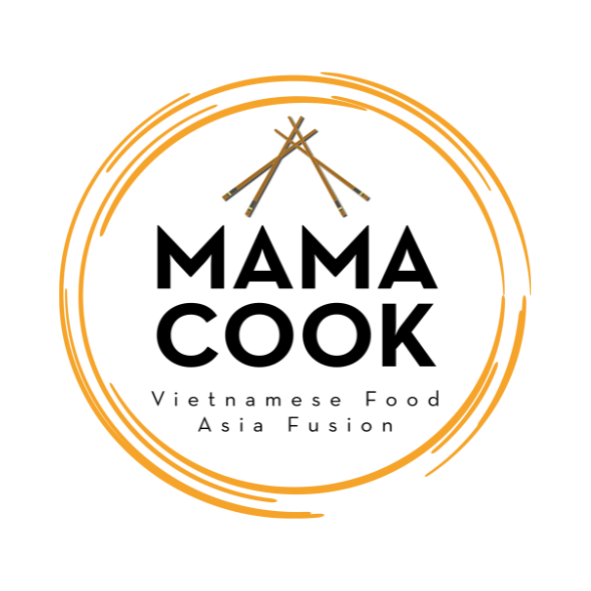 Öffnungszeiten
Mo-Fr: 11:00-23:00 Uhr
Sa-So: 14:00-23:00 Uhr
Telefon
+49 30 259 271 21
Anschtrift
Hedemannstraße 10
10969 Berlin-Kreuzberg